Access Mail 24/7 with iPostal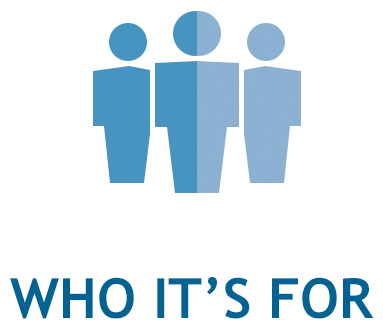 Individuals, Businesses, and PO Box users

Travelers, vacationers, and students

Expats and residents around the globe
---
Access Mail 24/7 with Anytime Mail
Anytime - Access to your mail 24/7. No more driving to your PO Box or waiting until you return from your trip.
Anywhere - Our secure cloud-based platform enables you to view and manage your mail anywhere in the world.
Any Device - From PC to Mac, Apple to Android, smart phone to tablet, we've got you covered.

Other Services
---
Tenants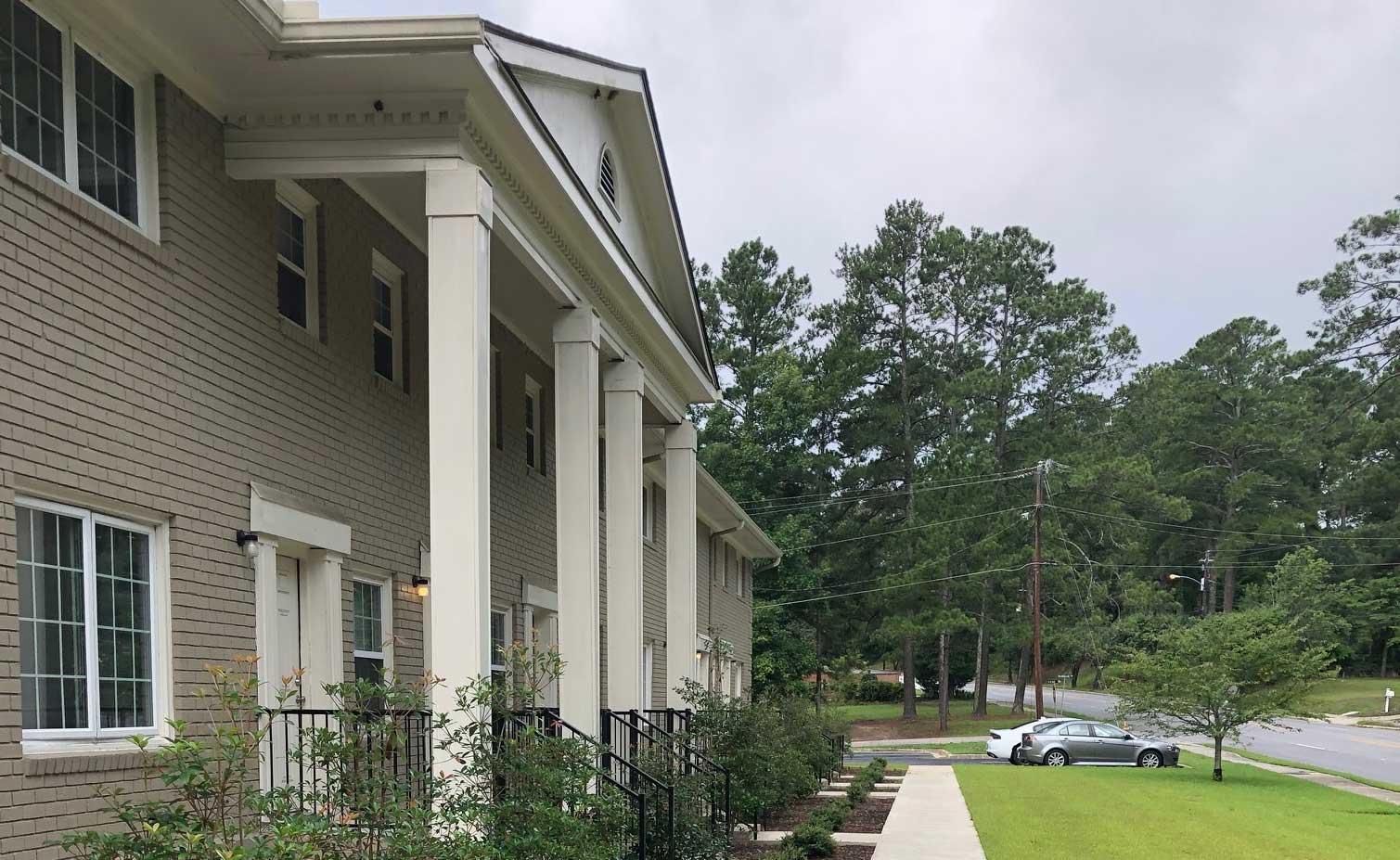 ---
Management Services
Get your freedom back!
We provide management and maintenance for residential / commercial income generating real estate properties for property owners throughout Darlington, SC and the surrounding areas.
---
Virtual Office
Get a Virtual Mailing Address, Virtual Business Address, or Virtual Office